Hi there I'm Mitch from the Manning Valley, New South Wales, Australia.
My areas of technical expertise include website construction, audio and video editing, CD and DVD production.
In my spare time I like to muck around on the computer... I'm interested in website construction mostly but I also enjoy the odd LAN game or two with mates. I enjoy the outdoors; and when I get the chance to, I enjoy going on 4WD expeditions, it gets the adrenalin going - and yes, I have gotten bogged before!
I am a vintage and veteran car enthusiast. My biggest passion would have to be my 1925 Ford Model T vintage car (pictured below) which I purchased from Detroit, MI, and imported it into Australia.
You may view my dedicated website for it here.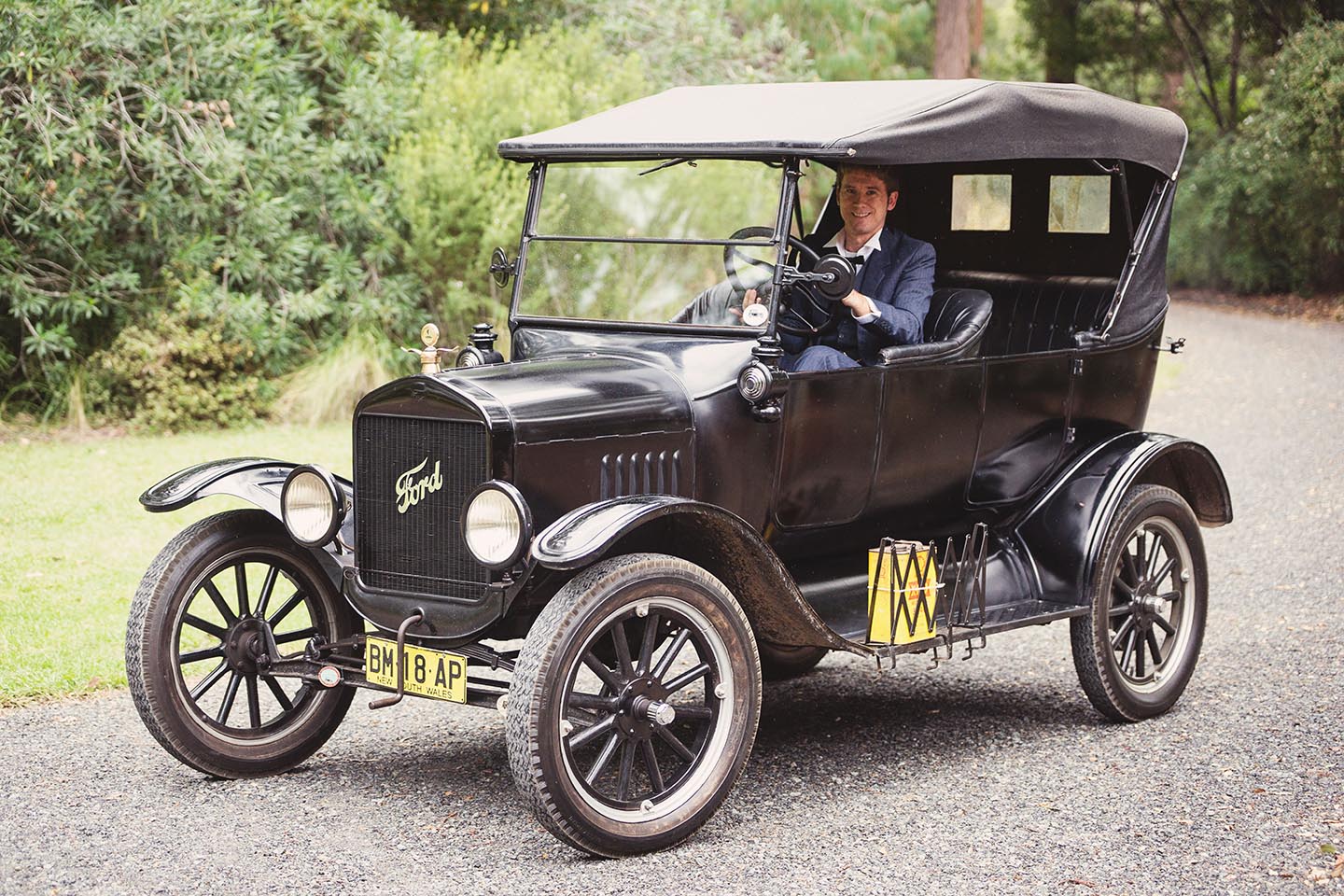 Home > About Mitch